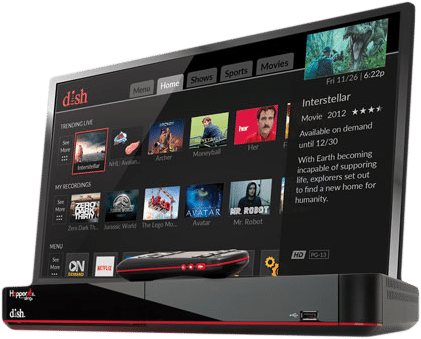 16 Programs at Once
Watch and record 16 programs at once and say goodbye to tuner conflicts.

Integrated Search
Find all your favorite content in one place with one simple search for all your recorded programs, Netflix, On Demand and Live TV.

Faster Navigation
Channel surf and access any of your favorite content at lightning speed.

4K Full HD Support
Watch all variety of On Demand movies, shows and Netflix in 4K quality. (as content becomes available)
Introducing the Voice Remote
Meet the new Voice Remote. It's the latest technology from DISH that's aimed at improving how you enjoy your favorite programming.
Just Say What You Want
Surf the channels or search for your favorite programming all by simply speaking to the new Voice Remote. This remote features advanced voice recognition technology to complete your commands. Simply press and hold the button to enable voice recognition and speak the commands for an easier TV experience.
Hands-On
When you want to take matters into your own hands, the Voice Remote delivers. At the center of the remote is a clickable touchpad that allows for smooth navigation. This touchpad responds to swipe and scroll gestures for more intuitive commands. The rest of the remote features large, easy-to-see buttons that improve ease of use. Its simplified design sports chrome highlights and red striping while offering a total of 19 buttons on the top and 7 on the sides.
$30 one-time charge
Internet connection is required to use voice feature.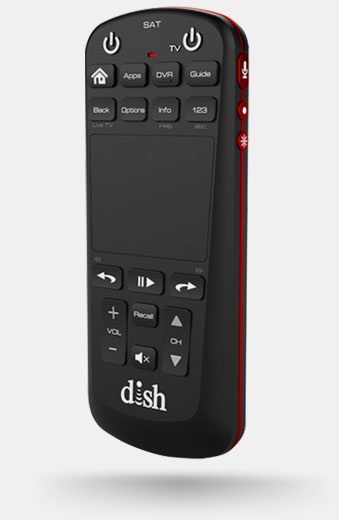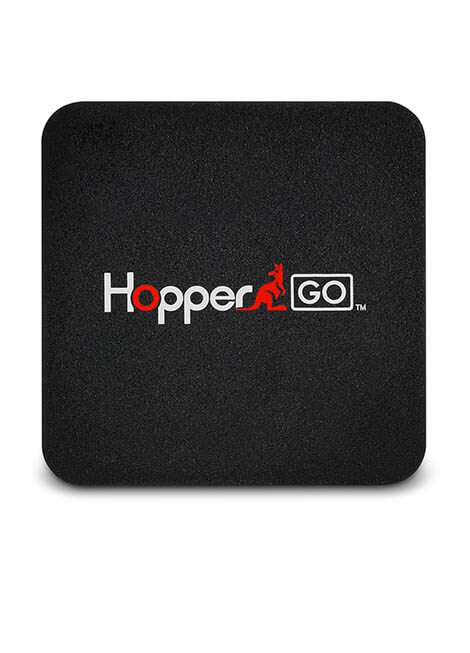 Hopper GO™
Watch all your recorded programs on the go!
Change the way the entire family catches up on great TV – anytime, anywhere and without a data plan. Available for just $99 with no monthly fees. The new HopperGO provides over 100 hours of storage space for all your DVR recordings. Simply transfer your movies and shows to the HopperGO, then connect your mobile device to its private wireless network. The HopperGO instantly streams your entertainment collection to up to 5 mobile devices at the same time – no Internet connection or dipping into your phone's storage capacity required.
To order a HopperGO, you must first have a DISH Hopper TV Receiver installed at your house. Then simply call to purchase your HopperGO.
*Internet-connected Hopper 3 or Hopper 2 required.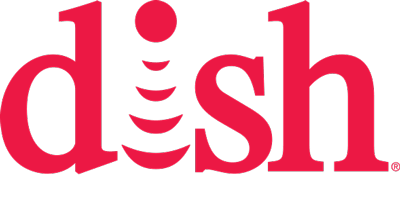 Anything Wireless is an authorized contractor retailer of DISH Network L.L.C. DISH, DISH Network and DISH Network logos are registered trademarks and/or service marks of DISH Network L.L.C. and/or its affiliate(s). The DISH Network trademarks and/or service marks are used by authority of DISH Network L.L.C. and/or its applicable affiliate(s).
Anything Wireless in Boise, ID is your local trusted authorized retailer for DISH Network. We offer the best value and the best deals in programming and services for satellite television. Hopper® technology from DISH delivers the shows you love to all your mobile devices wherever you go, all from Anything Wireless in Boise, ID.