Whole-Home HD DVR Service
The Hopper® is a whole-home HD DVR that gives you the power to pause, rewind and record live TV in any room. Exclusive to DISH, when the Hopper® is connected to broadband, the included Sling technology allows you to watch your live channels anywhere.
Product Features
●    Built-in Sling®
●    PrimeTime Anytime®
●    AutoHop™
●    2 TB Hard Drive
●    Transfer Recordings to Mobile
●    Web Apps for TV
●    Built-in Wi-Fi
●    Bluetooth® Audio Streaming
●    Compact—61% Smaller than DIRECTV's Genie™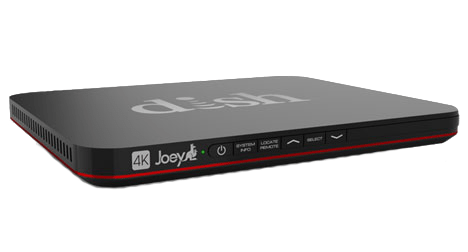 4k Joey
Coming soon, the Lean Machine! This next-generation receiver delivers the most crystal-clear picture in 4K for compatible televisions. Enjoy the best picture quality for your home entertainment with the 4K Joey, complete with Picture-in-Picture and Bluetooth®. The 4K Joey features H.265/HEVC enhanced compression decoding to support 4Kp60 10-bit video format (excluding graphics), in addition to MPEG-4 and MPEG-2. It also uses MoCA 2.0 and 1.1 technology to connect to the Home Video Network for satellite programming and DVR services via a Hopper or Hopper with Sling. For the very best picture quality in home entertainment, turn to the 4K Joey receiver from DISH!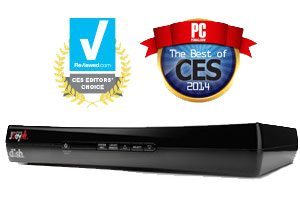 Super Joey
Saving TV-loving families everywhere, with our latest Joey addition you can record up to 8 channels at once. With two built-in tuners, Super Joey works alongside the Hopper to expand your watching power and record more shows than ever before. Never again will you have to choose between recording the kids' shows or yours.
Monthly DVR and receiver fees apply.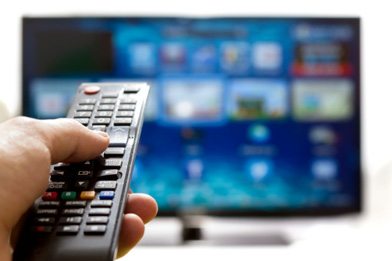 Virtual Joey
The Virtual Joey is a smart TV and video game console app that allows you to seamlessly tap into your Hopper or Hopper with Sling without additional boxes or wires. Virtual Joeys communicate with the Hopper over your existing home Ethernet connection, giving you an easier, clutter free way to watch TV. The app is now available on 2013 Smart LG TVs.
One Virtual Joey per account.
Coming Soon.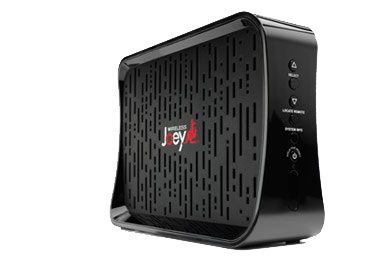 Wireless Joey
The Wireless Joey™ system gives you the ability to watch TV virtually anywhere in and around the home without pre-wiring or additional coax cabling. It uses the latest 802.11 AC private Wi-Fi network to ensure greater reliability. The Wireless Joey provides an identical experience to a wired Joey, with full Hopper functionality including the PrimeTime Anytime® and AutoHop™ features, and the ability to view, record, pause, rewind and fast forward TV content.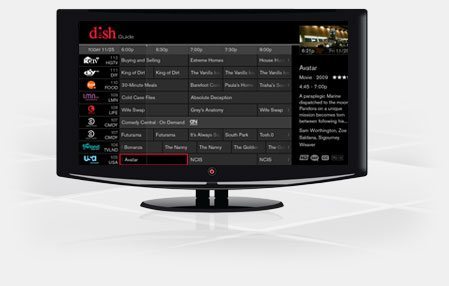 CARBON UI
The future is now with the Hopper's new user-interface, Carbon UI. More so than any previous operating system, Carbon UI streamlines the navigation of your TV content into a more simplified experience. Find the titles that you want with ease and browse your programming more efficiently. With an intelligent user experience, Carbon UI doesn't just help you watch TV, it learns how you watch TV and adapts accordingly.
Coming Soon.
HOPPER® VOICE REMOTE
Having a large amount of programming at your fingertips can be a lot to handle. All of your live TV and up to 2,000 hours of recorded programming shouldn't be left for any remote. For the easiest navigation through your Hopper and TV content, the Hopper Voice Remote is the way to go.
Without needing to constantly look at your remote, accessing and watching your programming is more of a natural and simple process. The clickable touchpad further simplifies browsing through your television content as well.
Hopper voice control, an advanced voice-recognition technology, let's you easily search for your favorite programming.
Coming Soon.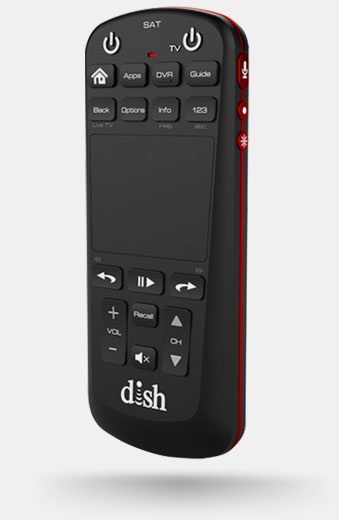 EXPLORE YOUR TV LIKE NEVER BEFORE
End the drawn-out searches for something good on television with DISH Explorer! DISH Explorer is now complete with a new user interface and custom profiles allowing for more tailored recommendations. Find new popular movies and shows, or receive personalized recommendations based off your favorite programs.
Navigate throughout your programming with ease thanks to a number of features. Even control your Hopper, search for specific programming and engage with your favorite programs.
Hopper Now Has Freedom To Roam
The Hopper gives you the power to transform your computer, smartphone or tablet into your TV and enjoy your same TV from home – anywhere! All of your live channels, everything on your DVR*, and thousands of On Demand titles** will keep you and your family entertained anywhere.
*Requires a broadband connected, Sling-enabled DVR.
**Selection will be based on your programming subscription.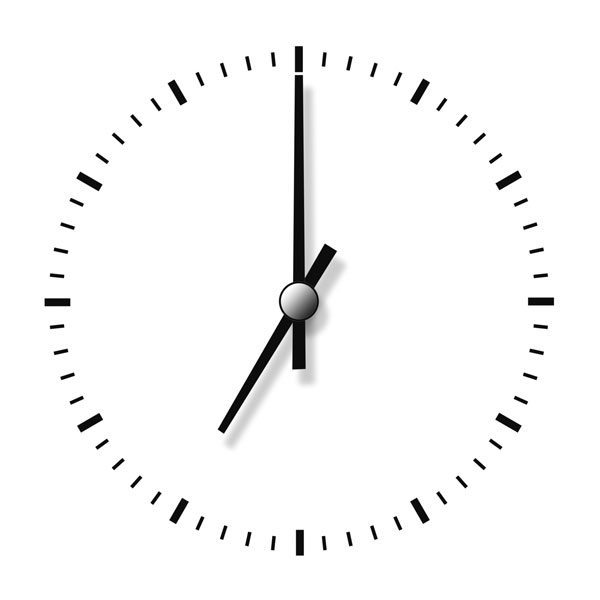 PrimeTime Anytime™
With the Hopper's feature, PrimeTime Anytime, three hours of primetime programming are available to you for up to 8 days from initial air date. Plus you can save your favorite primetime content forever. You can also instantly skip commercials in primetime TV on ABC, CBS, FOX and NBC.
You can automatically skip commercials in primetime TV – ABC, CBS, FOX and NBC in HD
Connect up to 4 HD TVs using a single Hopper and 3 Joeys*
Full HD DVR functionality on every TV, including the ability to pause, fast-forward and rewind live TV
Share DVR recordings between any HD TV in the home
Record up to 6 live HD channels during primetime**
2 TB hard drive – record and store up to 2,000 hours
PrimeTime Anytime™ gives you instant access to your favorite primetime shows from ABC, CBS, FOX, and NBC in HD***
Watch hundreds of On Demand titles on your TV, no internet connection required
Remote Control Locator – Never lose your remote again!
*2 Hoppers support up to 5 HD TVs using 4 Joeys **Feature must be enabled by customer. Record ABC, CBS, FOX and NBC and two additional channels. ***Commercial-free TV feature only available for playback of certain HD primetime shows on ABC, CBS, FOX and NBC with PrimeTime Anytime feature. Functions must be enabled by customer and are subject to availability.
Watch Commercial-Free TV
Hate commercials? DISH created commercial-free TV so you can save an hour each night*! Now you can instantly skip commercials in recorded primetime TV.
Feature must be enabled by customer and is subject to availability. Only available with playback of select shows.
Record up to 8 Channels at Once
The Hopper gives you the power to record up to 8 live channels at once, including your 4 local networks and 4 channels of your choosing. Never experience channel conflict again.*
*Requires Super Joey to record 8 shows at once. Additional fee applies.
Store up to 2,000 Hours
The Hopper packs a 2 TB hard drive punch so you can record and store up to 2,000 hours of your favorite programming. And when you connect the Hopper to broadband, you'll have instant access to more than 15,000 On Demand titles.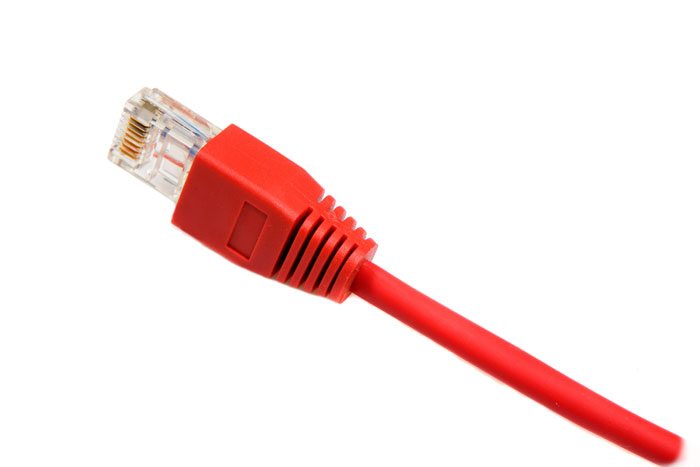 Get Connected
Connect the Hopper to your home broadband Internet and open a new world of entertainment. Get instant access to thousands of On Demand movies and TV shows, including titles from HBO®, STARZ®, DISH Movie Pack™ and more. Order Pay-Per-View movies and events using your remote.
An Internet-connected Hopper has a multitude of apps, including Facebook, Pandora, Twitter and MLB Network. No need to fire up the computer when your favorite apps are on your TV.
Transfer Recordings to Watch Offline
Now you can watch your DVR recordings anywhere you want – even when you don't have an Internet connection. Simply transfer your recorded TV programs to your tablet with our free app before you leave the house and you can enjoy your favorite movies or shows on flights or keep your kids entertained during a long road trip, even when you're offline. Your shows and movies – on your time, anywhere.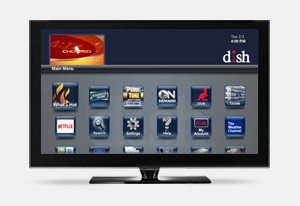 State-of-Art User Interface
Hopper features a sleek HD user interface, with super-fast scrolling and colorful channel logos listed for easy visual reference.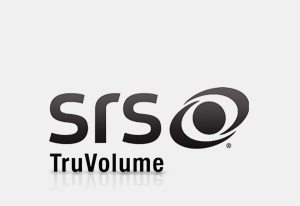 SRS TruVolume®
The Hopper includes SRS TruVolume technology, which prevents annoying volume fluctuations. No need to adjust the volume and better yet, no more loud commercials!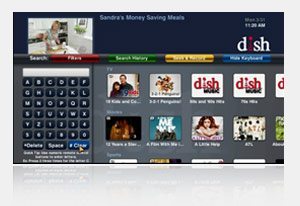 Intuitive Search
Search by title, actor, channel and more to find your favorite shows, recorded programs and On Demand content. Plus with predictive search, the Hopper will start showing results immediately as you type, so you'll find your favorite shows faster than ever.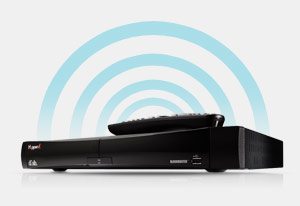 Remote Control Locator
Never lose your remote again! Press a button, and the Hopper will call your remote, so you can hear where it's hiding – and then get back to watching TV.*
*This feature is also available on all Joeys.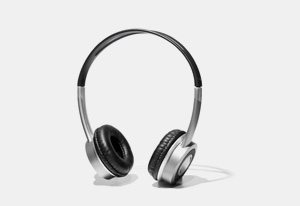 SIRIUSXM Satellite Radio
Music lovers will love this. Only DISH offers over 70 channels of SiriusXM satellite radio, the same music channels available in your car, with America's Top 120, DishLATINO Clasico, and higher packages. DISH is the only pay TV provider to give you SiriusXM satellite music.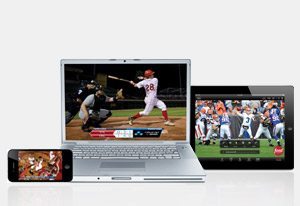 DISH Anywhere™
Connect your Hopper to broadband Internet and get access to live TV, thousands of On Demand titles and everything from your DVR, even when you're away from home.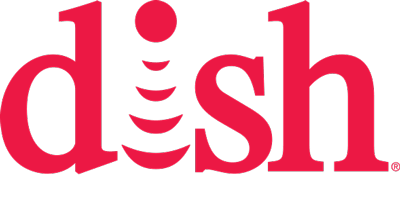 Anything Wireless is an authorized contractor retailer of DISH Network L.L.C. DISH, DISH Network and DISH Network logos are registered trademarks and/or service marks of DISH Network L.L.C. and/or its affiliate(s). The DISH Network trademarks and/or service marks are used by authority of DISH Network L.L.C. and/or its applicable affiliate(s).
Anything Wireless in Boise, ID is your local trusted authorized retailer for DISH Network. We offer the best value and the best deals in programming and services for satellite television. Hopper® technology from DISH delivers the shows you love to all your mobile devices wherever you go, all from Anything Wireless in Boise, ID.