HIGH-SPEED INTERNET IN BOISE
Maybe you live in a town where there's no cable, period.
Maybe wires and trees don't get along in your neighborhood.
DISH makes satellite Internet possible in 99.98% of American households.
Plans require 24-month commitment and credit qualification. Early Termination Fee applies. All plans require $10/mo. equipment lease fee. "Up to" speeds are not guaranteed and, may vary due to conditions outside of network control such as, but not limited to, customer location and equipment.
DISH High-Speed Internet Advantages:
---
 Starting at $39.99/mo. when bundled with qualifying DISH TV packages

 Speeds up to 15 mbps

 Save $120/year when you bundle with a qualifying DISH TV service

 Available nationwide

 Multiple plans to fit your speed and data needs

 Convenience of a single bill and 24/7 customer support from DISH
Is Satellite Internet right for me?
---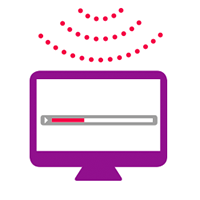 Absolutely. The speeds for satellite Internet in your region are actually favorable. You'll just want to make sure you are mindful of your data caps.
What are data caps
and why do they matter?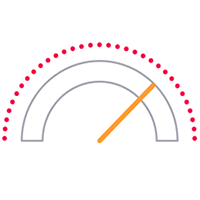 Data caps are limits that we created on the amount of Internet content you can use. Use them to get the best value depending upon what's important to you.
What if you have cable or fiber options available??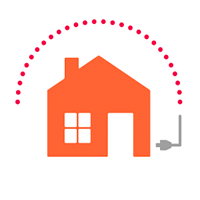 If you live in an area where cable or fiber Internet is already available, then satellite Internet is probably not your best option.
*24-month commitment required on Internet service.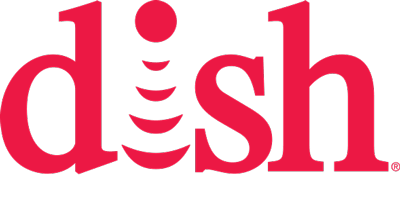 Anything Wireless is an authorized contractor retailer of DISH Network L.L.C. DISH, DISH Network and DISH Network logos are registered trademarks and/or service marks of DISH Network L.L.C. and/or its affiliate(s). The DISH Network trademarks and/or service marks are used by authority of DISH Network L.L.C. and/or its applicable affiliate(s).
Anything Wireless in Boise, ID is your local trusted authorized retailer for DISH Network. We offer the best value and the best deals in programming and services for satellite television. Hopper® technology from DISH delivers the shows you love to all your mobile devices wherever you go, all from Anything Wireless in Boise, ID.